Join us in welcoming Rajni and Mandy to the AIS family! Booking for the 2022/2023 school year, they bring a breath of fresh air to their sessions. See their Bio page for more details.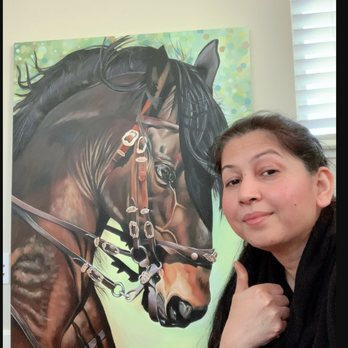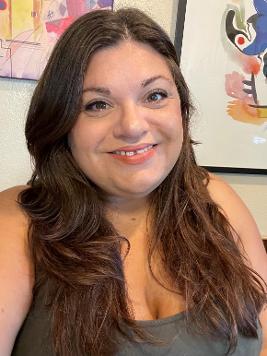 As we transition from COVID restrictions to some form of normalcy in our community we are excited to be returning to the classroom with new and exciting lessons. AIS has had a record number of booking requests for the 2021-2022 school year and we feel your excitement of our pending return.
In 2021-2022 our residency theme will be " Artist Inspired " with each lesson bringing to life the style and technique of the masters past and present.
We look forward to our return to in person sessions and we appreciate you bringing art back into the classroom! We thank you for making art a priority at your school site and we congratulate you on taking steps to insure that your students receive a well-rounded education that includes the arts.
https://www.facebook.com/SJCOEAIS Like us on Facebook
The AIS Handbook tab will answer any questions you may have about our program. Click the AIS Handbook tab above.
Welcome
At the San Joaquin County Office of Education (SJCOE), we value the profound impact that the arts have on student achievement and the important role that the arts play in developing well-rounded students. For over six decades, the SJCOE has proudly provided opportunities for student growth in the arts.
Our Artists-in-Schools program promotes creativity and sparks imagination in our county's K-12 classrooms by coordinating resident artists to conduct California Standards-based lesson plans in visual arts and dance and movement.
At the SJCOE, we feel fortunate to provide this program to our county's students. Likewise, we feel fortunate that our county's school districts and schools support the arts and the extraordinary value it provides our students and families, too!
Troy A. Brown, Ed.D. San Joaquin County Superintendent of Schools