Join us in welcoming Ms. Ingrid to the AIS family! Booking now call 209-468-4973!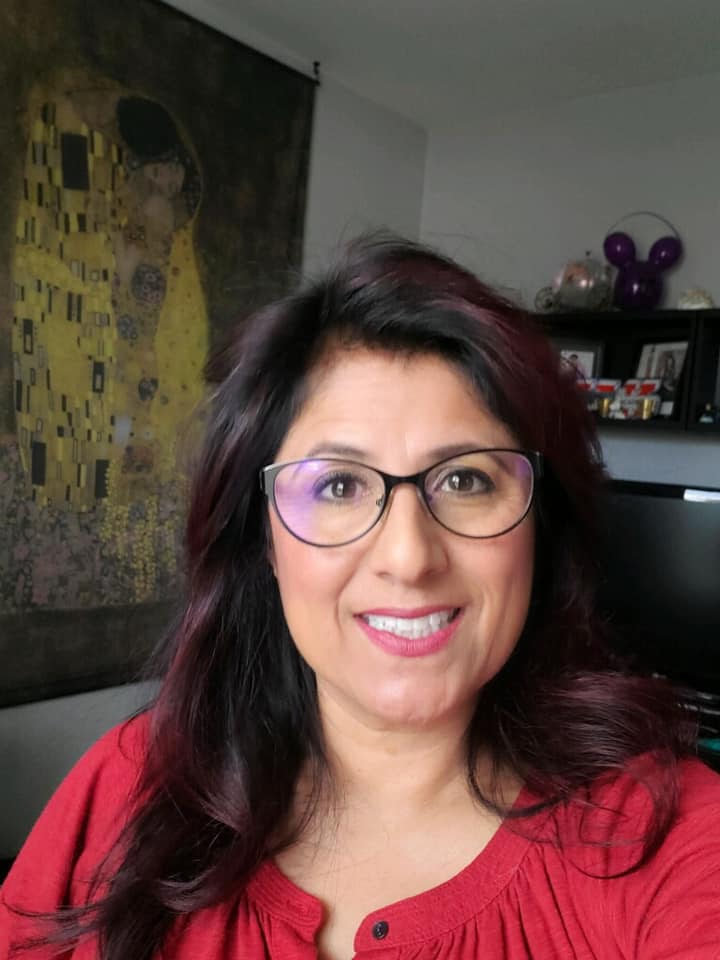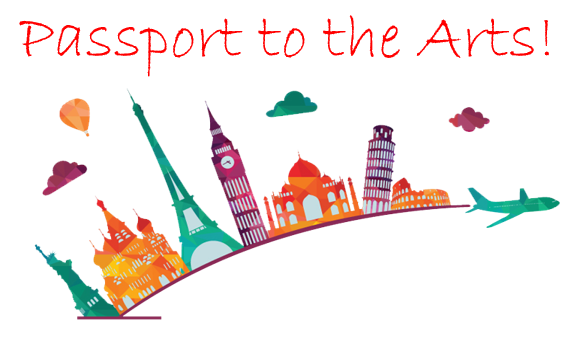 "Passport to the Arts"
This year students will create, present, respond, and connect with artwork and materials from around the globe! Our travel itinerary will allow students to journey through lessons inspired by different art styles, cultures, and time periods. A trip full of fun and learning for young artists and aspiring backpackers!
Welcome
At the San Joaquin County Office of Education (SJCOE), we value the profound impact that the arts have on student achievement and the important role that the arts play in developing well-rounded students. For over six decades, the SJCOE has proudly provided opportunities for student growth in the arts.
Our Artists-in-Schools program promotes creativity and sparks imagination in our county's K-12 classrooms by coordinating resident artists to conduct California Standards-based lesson plans in visual arts and dance and movement.
At the SJCOE, we feel fortunate to provide this program to our county's students. Likewise, we feel fortunate that our county's school districts and schools support the arts and the extraordinary value it provides our students and families, too!
Troy A. Brown, Ed.D. San Joaquin County Superintendent of Schools