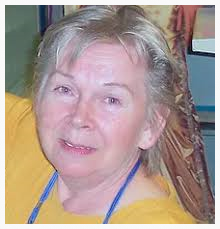 Ms. Inga Visual Artist
Ms. Inga's objective is to introduce students to her simplified approach to basic art skills In the areas of drawing, watercolor, graphite pencil, and oil pastel, enhancing the students' ability to develop hand-eye coordination and self-expression. A graduate of the Washington School of Art, Ms. Perry has a passion for art and is fluent in Spanish and Portuguese.
A veteran with our program she books fast! Now booking a limited number of sessions per year.