Harmony Flores
Dance
Elements of Dance-Movement
Rhythm and Body Awareness
Get your students moving and motivated with our new dance-based program that is fun for all ages! With her finger on the pulse of what's "Hot" Harmony brings a youthful vibe to her sessions while teaching elements of dance .
Serving the Manteca,Tracy and Ripon area.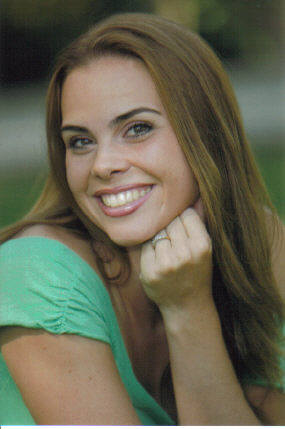 Patti Johnson
Dance
Elements of Dance - Musical Production
Mrs.Johnson brings a fresh new

approach to dance. While building student's self-confidence, her sessions focus on the elements of dance

involved in musical production. Your students are certain to enjoy this interactive way to be exposed to the genre of musical theatre.